Long Distance Calling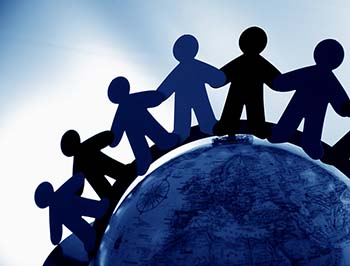 With Nexicom Long Distance, it's easy:
No sign-up fees.
No contracts.
Calling Internationally? Look up our rates listed by Country!
Additional Information
Unless otherwise stated, all billings are based on one-minute minimum, one-minute increments.
All other call times not specified in plan are charged direct dial rates
Network access fee of $3.95/month applies.
[1] Plans include Canada/USA & call card & incoming toll free calls 24/7.